Changing Your Tea Experience
At Mennä we have always strived for tea perfection. Our parent company has been in the business of developing and manufacturing drinkware and hydration products for respected retailers and brands for over 15 years. Being tea drinkers ourselves we were frustrated with the lack of a controlled infusion product on the market. We put our brains together and began researching, developing and prototyping our own infuser brewing system. Four years of sweat later we are pleased to launch our first product, the Mennä ONE, featuring our world wide patented SteepStop-ReSteep® Technology.
The Mennä ONE may be our first product to market but it carries the quality and value that our brands and partners rely on us for. We are diligently working on expanding the Mennä line with new products featuring the SteepStop-ReSteep® technology. Our goal is to give tea drinkers the perfect sip every time!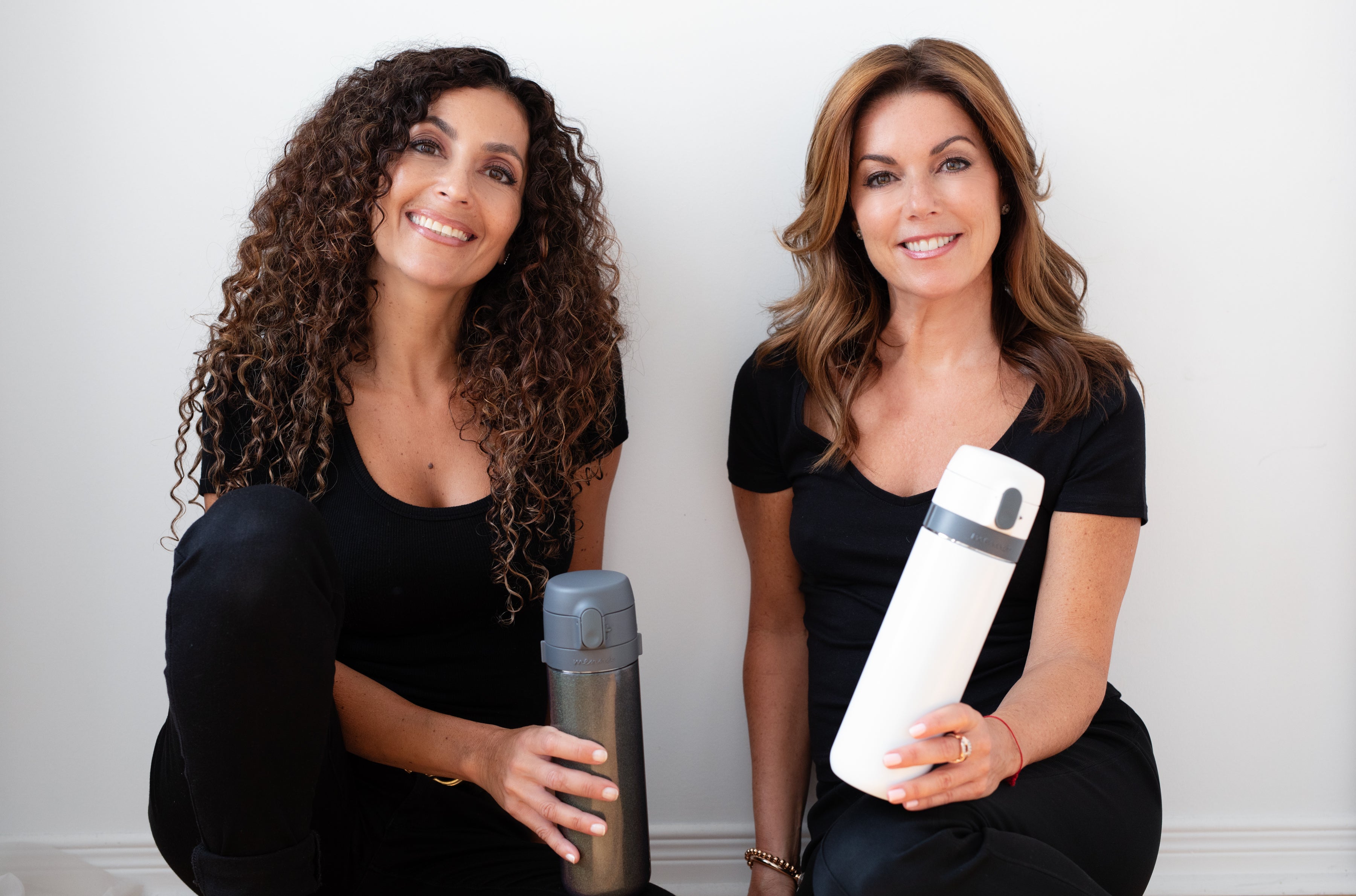 The Tea Lovers Behind Mennä
Orit Eisenberg
Meet Orit, fearlessly authentic and always with a smile. A proud mother and business woman, she believes in always being the energy you wish to attract.
Orit has been in the business development field for over 30 years. With an extensive background in customer service she wanted to create a product that would truly attain ones needs, as a result Mennä One was born. The idea came from always thriving to have the right balance in one's life. With balance comes flexibility and that's what Mennä One brings to the table.
Natalie Ben-Zur
Meet Nat, she replaces the fear of the unknown with curiosity, a true adventurer. Proud mother of two teenagers and a firm believer that when women support each other, incredible things happen.
A true tea-a-holic, Nat loves creating unique tea blends. Always on the go, she would have her infuser with her throughout the day and mid-day she would notice her tea would still be hot but would taste bitter and awful. With a background in ecom, it only made sense for her to join Orit at Mennä so she could enjoy her perfect cup of tea anytime.